Please email all gift cards to kittylola@protonmail.com 
Gifts are tangible reminders of the blessings in my life ❤
Lola's Current Faves: 
I can't decide which travel bag is my fave, but I can say I would love to have these for my trips and journeys! Gift card here.
2. I love this hanging frame! It's from Anthropologie and it's a little pricey.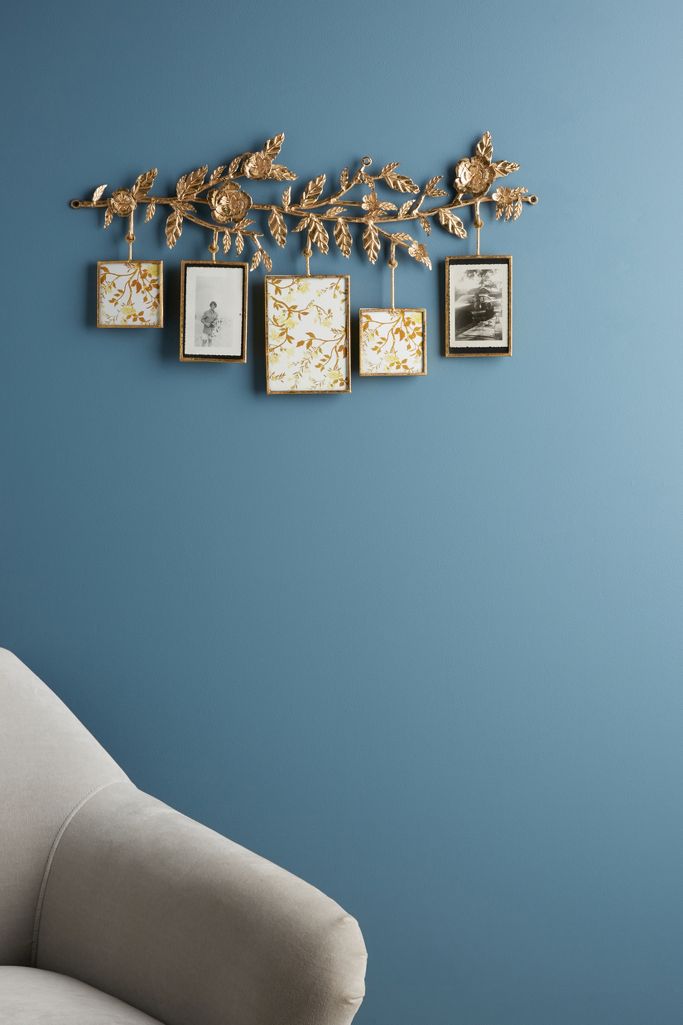 Lola's Forever Faves:
1. Home Goods: Anthropologie has some wonderful items I can't wait to put in my apartment. Madewell is also such a fun shop I love. Suggested amount $500-$2,000.
2. Jewelry: Who doesn't need more Tiffany & Co. items? Suggested amount: $500-$2000.
3. Girly Accessories: Free People is my go-to for cute daytime outfits and fun accessories. Suggested amount: $500-$1500. 
Thank you again for your generosity. It is greatly appreciated and valued, more than I can say!
Lola